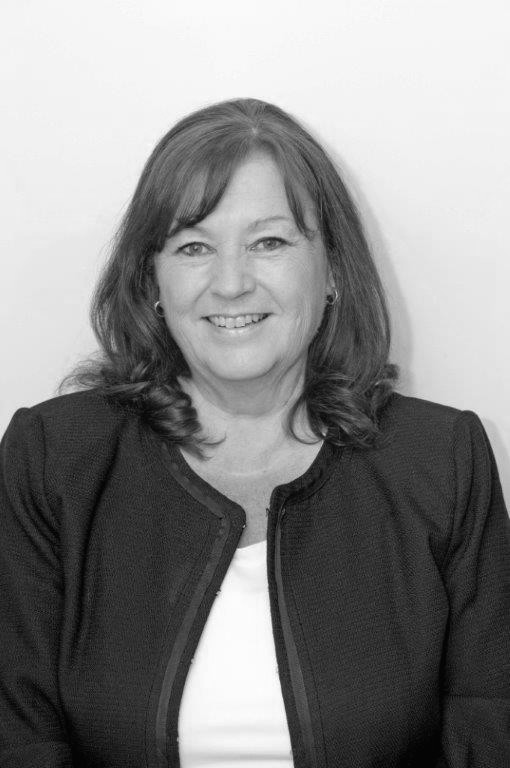 Susan Ayre
Partner
Contact details:
Tel: 01772 842195 (DDI)
Fax: 01772 842177
Email: This email address is being protected from spambots. You need JavaScript enabled to view it.
Susan is a qualified Solicitor and Partner of Simon A Holt & Co joining the firm in 1990 after spending over a decade working for the Crown Prosecution Service dealing with minor criminal offences through to those of a serious nature.
Qualifying in 1996, Susan has specialized in Personal Injury work and handles a wide variety of claims from minor injuries through to complex head and spinal injuries, heading one of the personal injury teams within the firm.
With over 25 years experience in the field of personal injury work Susan makes the process of bringing a claim, however large or small, straightforward for the clients who may have suffered life changing injuries through no fault of their own and for their families.
Susan is able to provide a strong network of medical and other professional specialist, essential to her clients to help them through such traumatic experiences.
As well as dealing with road traffic accidents, Susan also has achieved successful outcomes in numerous dental and clinical negligence cases whereby clients have received in excess of £200,000.
Accidents at work are another area of Susan's expertise and a highlight of her career was where a client suffered severe head injuries at his place of work. A claim was successfully brought against his employer and damages received were in excess of £2million. This ensured the client and his family's future was secure regarding adapted accommodation and on-going care.
Susan manages claims involving the Court of Protection, where clients do not have capacity to manage their own financial affairs due to the severity of their injuries.