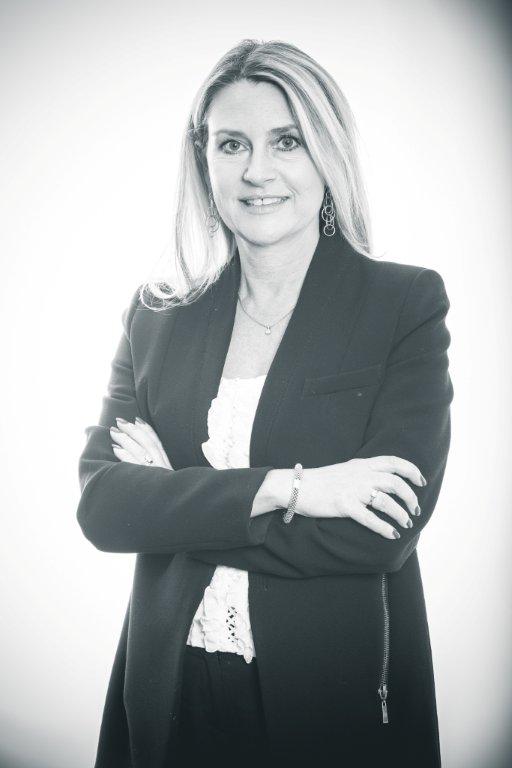 Caroline Marchbank-Caunce
Partner
Contact details:
Tel: 01772 842194 (DDI)
Fax: 01772 842177
Email: This email address is being protected from spambots. You need JavaScript enabled to view it.
Caroline initially worked in magazine journalism after graduating and before training as a lawyer. She qualified in 1995 and since then has specialised in Personal Injury and Clinical Negligence work.
Caroline prides herself on the level of personal contact she offers her clients wanting to guide them through the whole compensation process from beginning to end.
Some of Caroline's career highlights have been assisting a cyclist who was knocked off his bike by the wing mirror of a lorry to recover 1.5m from the Motor Insurers Bureau via their Untraced Drivers Scheme which enabled him to relocate to an adapted bungalow and enjoy on-going care and treatment. His family did not know it would be possible to recover damages when the offending vehicle was untraced until they contacted Caroline.
Caroline also acted for many women who were the victims of a subsequently disgraced medic who was ultimately struck-off when they had seriously substandard cosmetic procedures undertaken at local private clinics and hospitals.
Caroline manages several Court of Protection patients with their compensation funds going forward after settlement, when head injuries have made them incapable of managing their own affairs.